The evolution of digital television.
Any device, any delivery, any content.
DVB-I offers a standards-based solution for delivering television – live, linear and on-demand – in the internet age.
DVB-I works with all delivery platforms.
Adopting DVB-I means viewers can seamlessly find and watch television content, whether delivered over terrestrial, satellite or cable broadcast, and any kind of broadband network including fibre, 5G and beyond.

DVB-I works on all device types.
Users want to watch their favourite content on whatever device is to hand: from smartphones, tablets and laptops to TV sets, set-top boxes and streaming sticks. DVB-I lets you target all of these devices with the same content offer.

DVB-I unifies live and on-demand.
From live and linear television to on-demand, box sets and even interactive apps, DVB-I enables a single, consistent user interface across whatever content types you throw at it.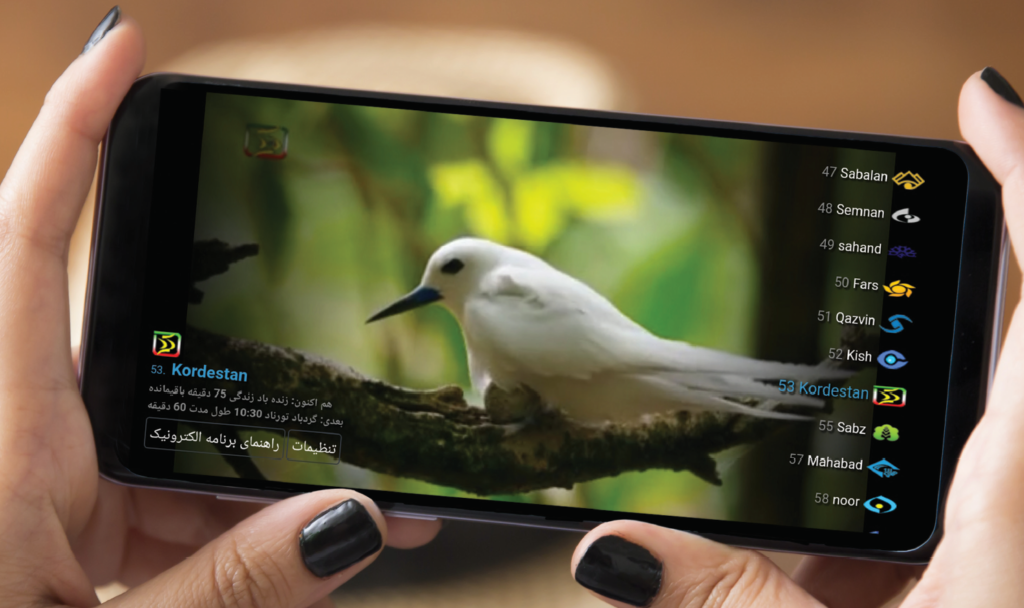 DVB-I adapts to your market.
DVB-I service lists can be built according to the requirements of a given market or use case. Regulators and operators can determine what makes sense for consumers, broadcasters and content providers alike.
What can DVB-I do for you?
Resource Centre
Specifications
DVB-I services are built on a suite of specifications developed by the DVB Project and partner organizations.
Tools
From the official reference client to code validators and more, find a whole range of tools for DVB-I implementers.
Videos
Browse our video library to find webinars and presentations that will help you get to grips with DVB-I.