The evolution of digital television.
Any device, any delivery, any content.
DVB-I offers a standards-based solution for delivering television – live, linear and on-demand – in the internet age.
Get involved: join the DVB-I Forum, an online community, hosted on Discord, for anyone involved with or interested in DVB-I implementation.
DVB-I works with all delivery platforms.
Adopting DVB-I means viewers can seamlessly find and watch television content, whether delivered over terrestrial, satellite or cable broadcast, and any kind of broadband network including fibre, 5G and beyond.

DVB-I works on all device types.
Users want to watch their favourite content on whatever device is to hand: from smartphones, tablets and laptops to TV sets, set-top boxes and streaming sticks. DVB-I lets you target all of these devices with the same content offer.

DVB-I unifies live and on-demand.
From live and linear television to on-demand, box sets and even interactive apps, DVB-I enables a single, consistent user interface across whatever content types you throw at it.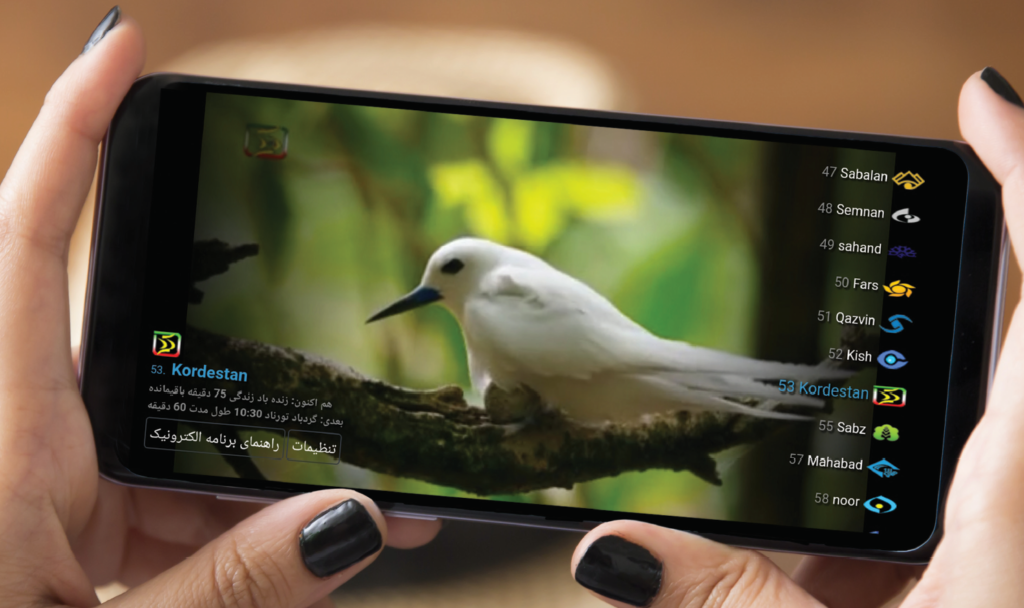 DVB-I adapts to your market.
DVB-I service lists can be built according to the requirements of a given market or use case. Regulators and operators can determine what makes sense for consumers, broadcasters and content providers alike.
What can DVB-I do for you?
The standard in a nutshell
Published as an open standard by ETSI, the specification Service Discovery and Programme Metadata for DVB-I provides an internet-centric mechanism to signal and discover television services, whether delivered over IP networks or traditional broadcast networks, and allows them to be presented in a unified manner. Any suitable receiver – from TV sets to personal consumer devices – can display service lists and electronic programme guides (EPGs) using information provided in XML format. Having a single data format that is compatible with all potential receiver types means reduced workflow costs and complexity.
Resource Centre
Implementers' Forum
The DVB-I Forum is a Discord server open to anyone involved with or interested in DVB-I implementation. It is a place to ask questions, share experiences and provide feedback on the specs.
Videos
Browse our video library to find webinars and presentations that will help you get to grips with DVB-I.
Tools
From the official reference client and the reference Central Service List Registry to code validators and more, find a whole range of tools for DVB-I implementers.